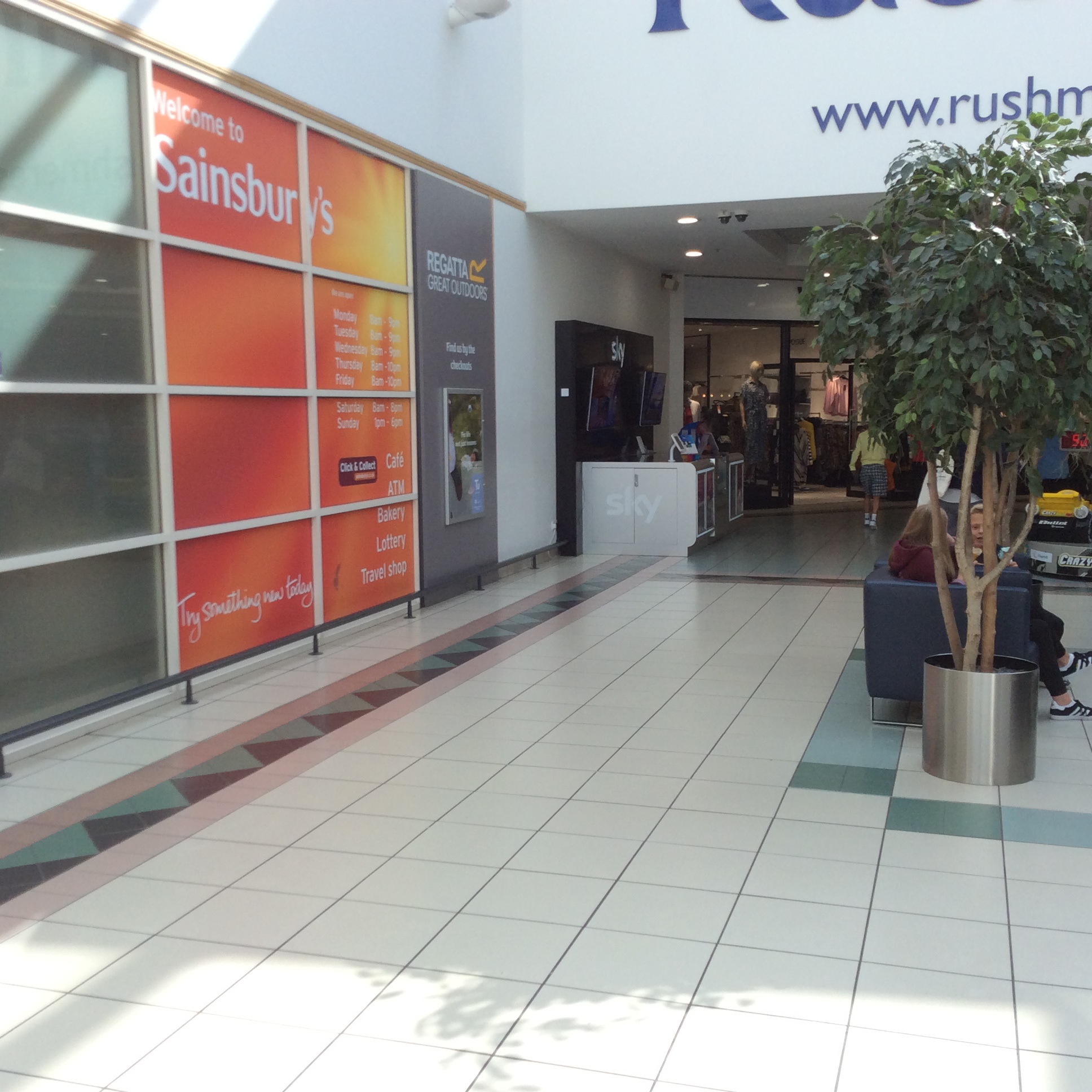 Xpress Lifts at Rushmere Shopping Centre!
Posted by Jordan McFeeters
Xpress Lifts will be proudly exhibiting our range of home lifts at Rushmere Shopping Centre, Craigavon for a full week this coming Monday until Sunday 1st September.  We will have two working demo stairlifts that you can try and a full range of brochures for all of our exciting home lift solutions!
We will be there from 9am to 9pm Monday to Friday, 9am to 6pm Saturday and 1pm to 6pm on the Sunday.
Our display will be located just outside Sainsbury's in Northern Ireland's busiest shopping centre!
Come and say hello, we will be glad of your support!